Company established
Views: 0 Author: Site Editor Publish Time: 2020-02-26 Origin: Site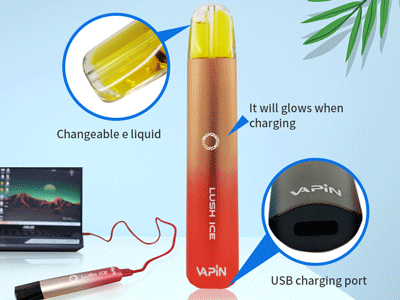 Company established in 2016

Shenzhen Suntech Co., Ltd is a company that attaches great importance to product quality, located in Shenzhen, Guangdong, founded in 2016.
We have a complete and scientific quality management system. Friends from all walks of life are welcome to visit, guide and negotiate business.
Our factory is mainly engaged in the design and manufacture of electronic cigarettes and accessories. The variety is complete, the price is reasonable, the enterprise strength is strong, the trustworthy, the contract abiding, and the product quality are guaranteed.
Multi-variety operation, based on the principle of small profits but quick turnover.