Signed OEM contract agreements with many e-cigarette brands
Views: 0 Author: Site Editor Publish Time: 2020-02-26 Origin: Site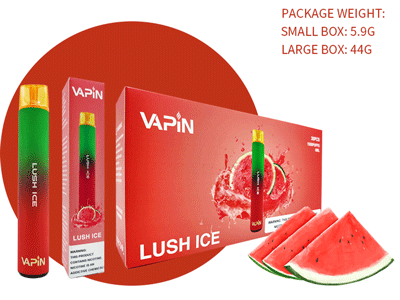 Launched the VAPIN brand in 2020
Obtained a number of electronic cigarette patents. Launched self-brand "Vapin" through independent innovation. The new product VapeB/C/D was launched.
Signed OEM contract agreements with many e-cigarette brands.
Brand new set sail

Shift the market from the domestic market to the foreign market. Simultaneously launched a variety of new products: Vape E/F and Vape Pro.